At Offline Campers, we're all about embracing the spirit of adventure with a sense of luxury. We recognise that a love for the great outdoors goes hand in hand with a taste for the finer things in life. That's why we build our camper trailers to be tough enough for any terrain with the amenities and fittings of home. It's like travelling in the lap of luxury no matter what the destination.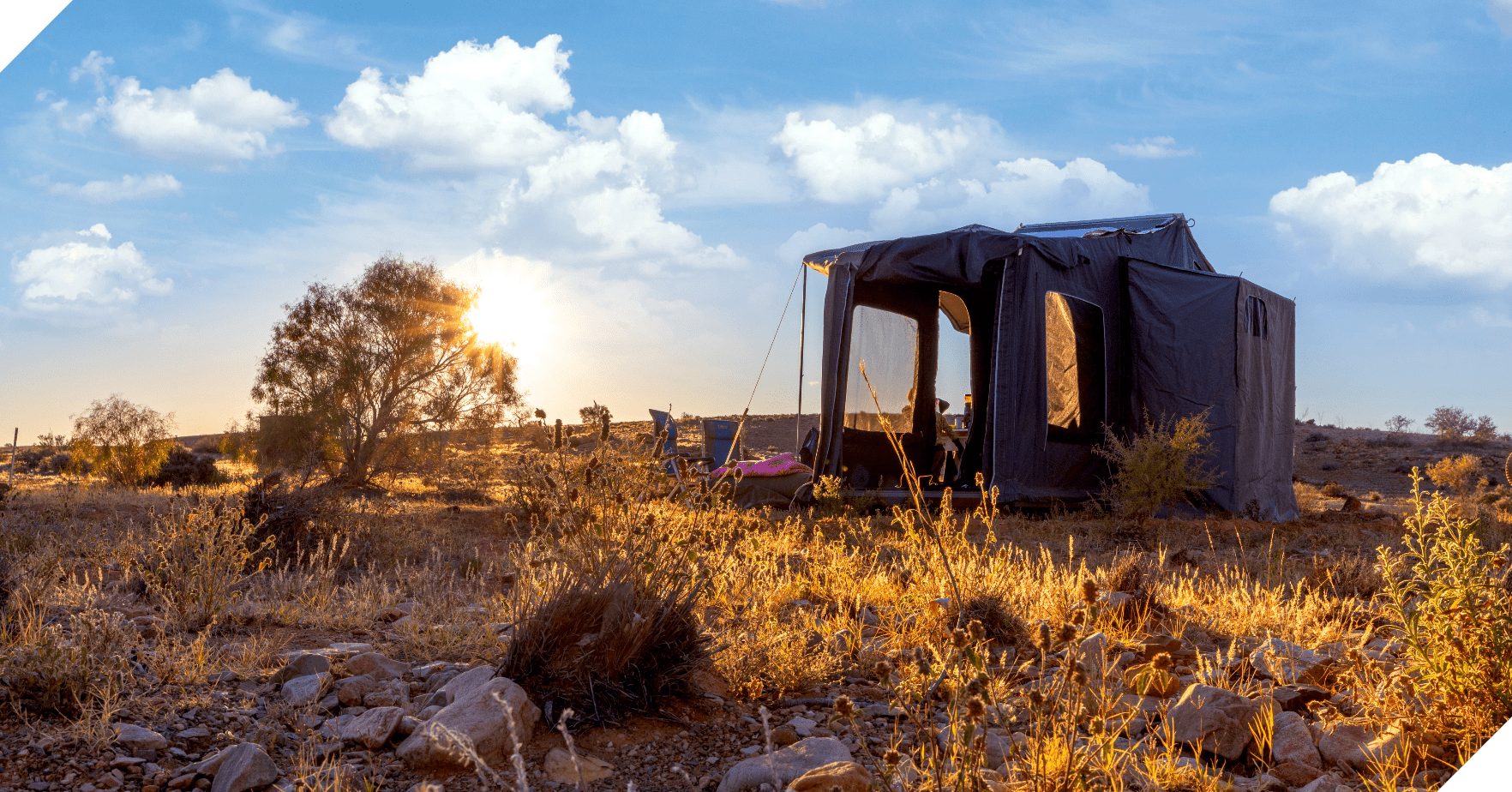 To build quality camper trailers that enables Aussie camping enthusiasts to satisfy their craving for outback adventure in comfort, style, and safety.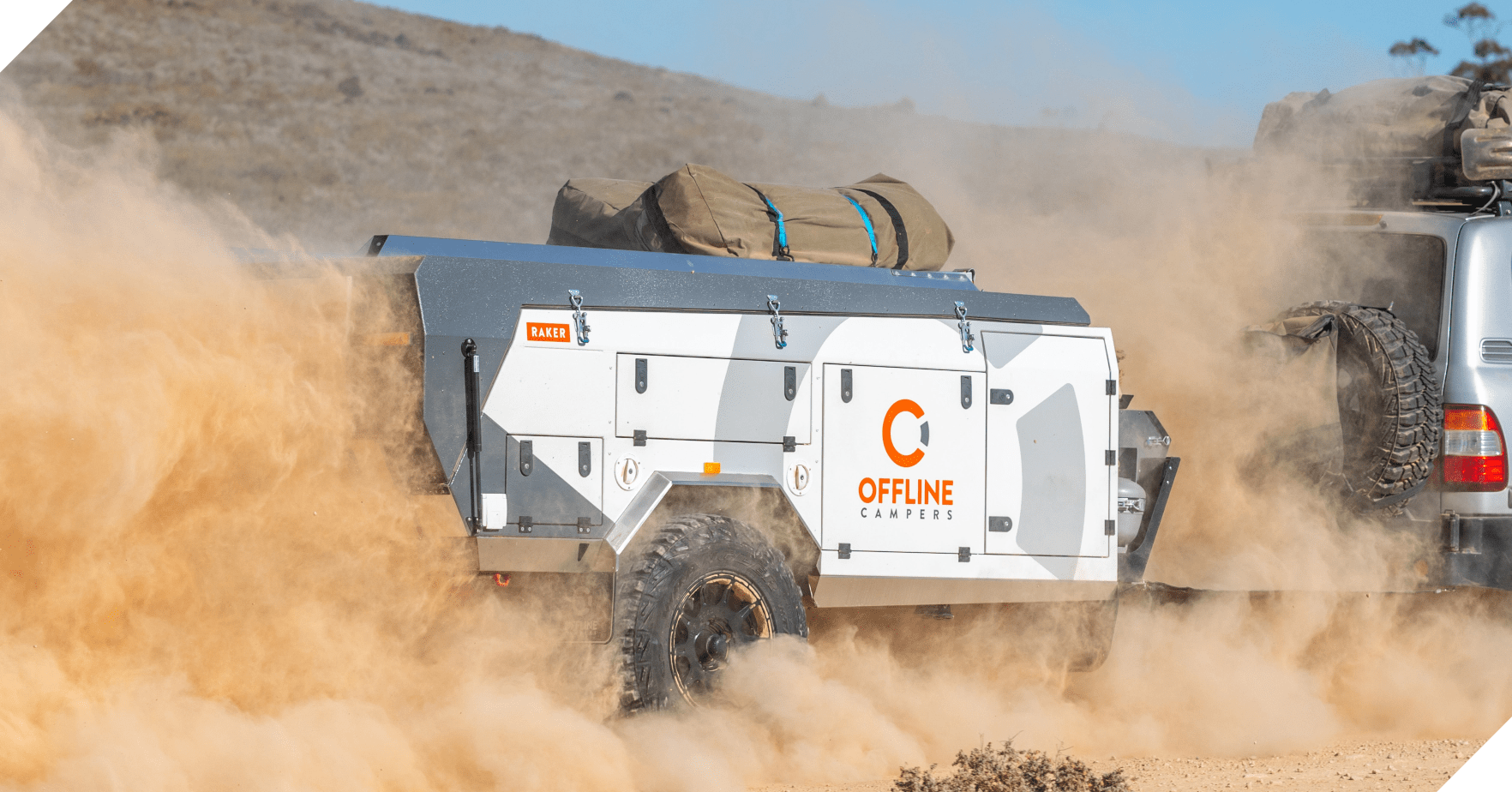 We believe in developing designs that are not only functionally efficient and aesthetically pleasing but which also take design and performance to the next level.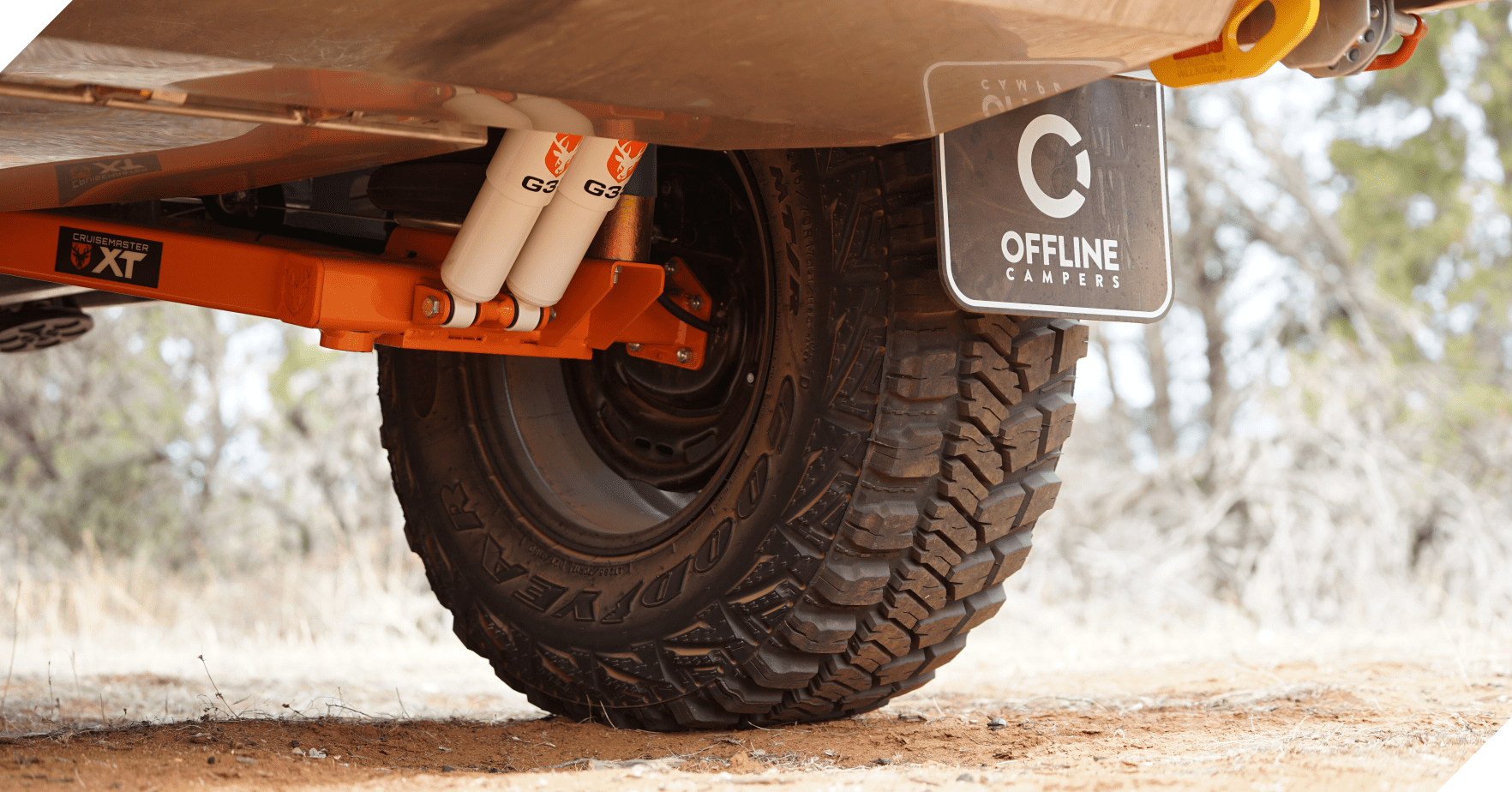 We build vehicles that are structurally engineered to perform in Australian conditions using components of the highest grade from reputed Australian vendors. Our goal is reliability because that's what builds trust with our customers.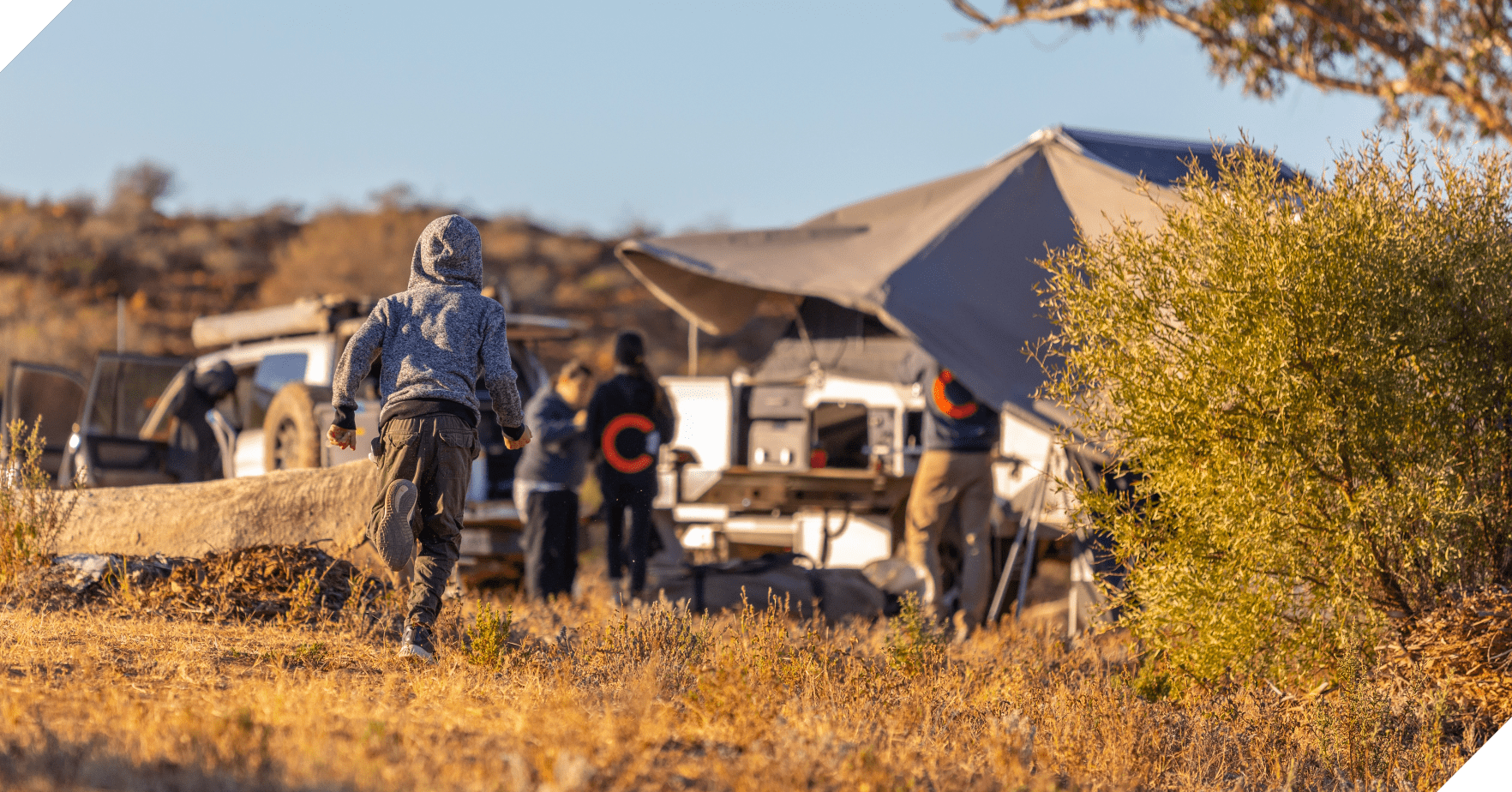 Camping is a family activity; that is our firm belief. After all, it literally brings every member closer to each other. Plus there's the time spent together which provide a lifetime of memories. That is something we treasure. That is something we take very seriously. For ourselves. And for our customers as well.